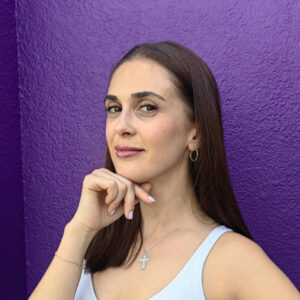 Elena
NATIONALITY: Russian
FAV QUOTE: "The time is Now. The person is You."
THE BEST PART ABOUT MY JOB IS:
I love my job because I am able to reach many people through one class experience, or through one-to-one sessions, which give me the ability to make a greater impact on helping to improve the health and wellness of my clients.
I am continually learning and growing as a professional, in a field that is constantly evolving. This creates unique opportunities for me to expand my knowledge and skills, and to ultimately enhance my influence as an instructor.
CLASSES I TEACH:
Pilates mat and Reformer