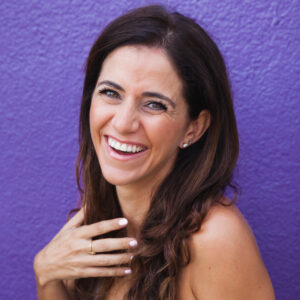 Maria
NATIONALITY: Italian
WISE WORDS: "Make fitness part of your regular routine – it should be a habit, not an exception. Working out should be a treat for your body, not torture!"
ABOUT ME:
Fitness has been part of my life since early childhood. I have a background in Dance, and it brought me to immediately feel connected to the Pilates method and its benefits. I started with the Mat teacher training through Body Control Pilates in the UK, and got certified as a REP Level 3 Instructor in 2013. Since then, I have continued my education with Balanced Body, and have trained in Reformer, Cadillac, Pilates Chair, Pilates for pregnancy, Pilates Suspension method and several other workshops. In 2017, I also certified in Bootybarre.
THE BEST PART ABOUT MY JOB IS:
Helping people feel better about themselves and their bodies, and helping them to  acknowledge and truly see their improvements.
CLASSES I TEACH:
Reformer Pilates, Pilates mat, Barre.